We're fighting for camp outs, camp fires and s'mores. We're fighting for soccer games and ballet classes. We're fighting for a world without childhood cancer. Press On's Unique Mission is to identify feasible and groundbreaking alternative therapies for childhood cancers and to invest in the science and infrastructure needed to cure childhood cancer within our lifetime.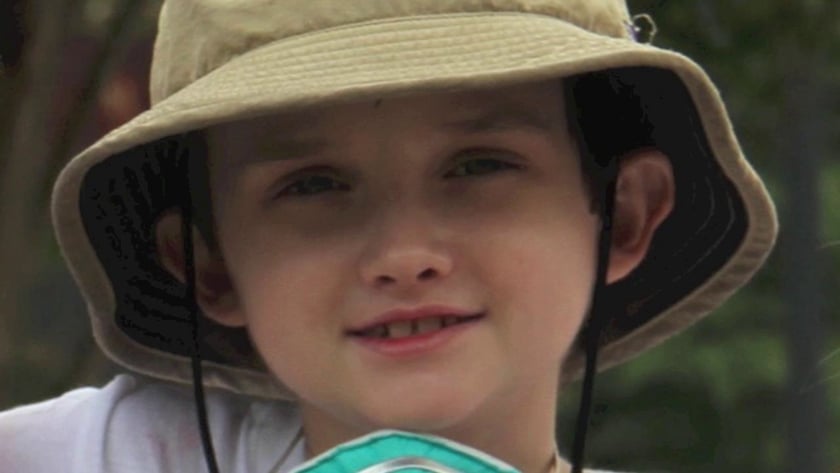 A shout out for Brennan, Augusta's Ultimate Ironman!
Press On Fund · Today Show Appearance
Introduction to Press On's founding families, the Crawfords, the Chances and the Simkins. Listen to their words on how this Parent Driven Organization is carrying on Patrick Chance's legacy to heal people on earth, and the strength they have found together.
Help and Hope Happen Here
Tara Simkins will talk about her son Brennan who survived 4 Bone Marrow Transplant in 18 months, after being diagnosed with Acute Myeloid Leukemia. Brennan is now 21 years old, in college, and living his best life possible.
Darius Rucker breathes air into Turner Simkins' song Possibilities. Written as an expression of Turner's personal account that in a world full of sad stories, there are a lot of good stories to tell. Combining their singer/song-writing talents, these two have created something special.